The Lovejoy Connection
Starring Ian McShane

The BBC TV hit 'Lovejoy' featured many different locations across Suffolk & Essex. Belchamp Hall appeared regularly in the programme as the fictional Felsham Hall.
The popular BBC series ran from 1986-94, about the 'lovable rogue' and antiques dealer Lovejoy. Lovejoy is still shown around the world today and has quite an international following.
Lovejoy's workshop for the last two seasons of the series is in the grounds of Belchamp Hall
The Church of St Mary was once featured in an episode when Lovejoy was due to get married.
The original location continuity boards show the blueprint layouts of 'Felsham Hall' in the series
The original 'Lovejoy Antiques' shop sign hangs from the rafters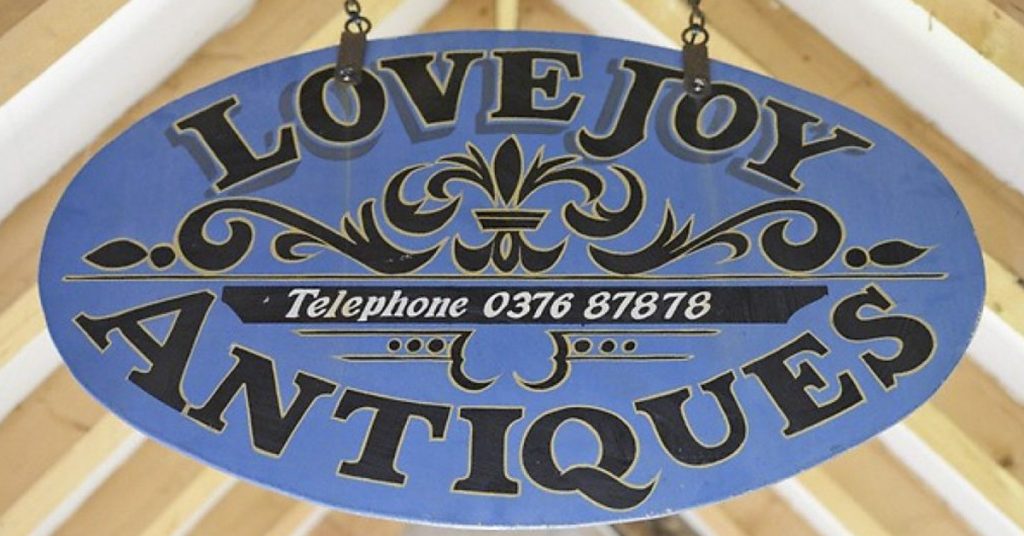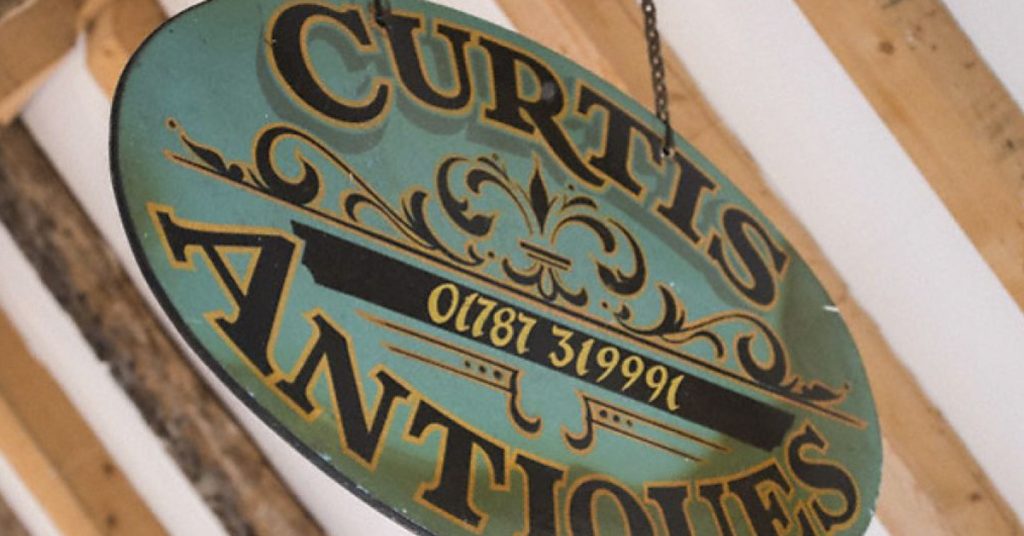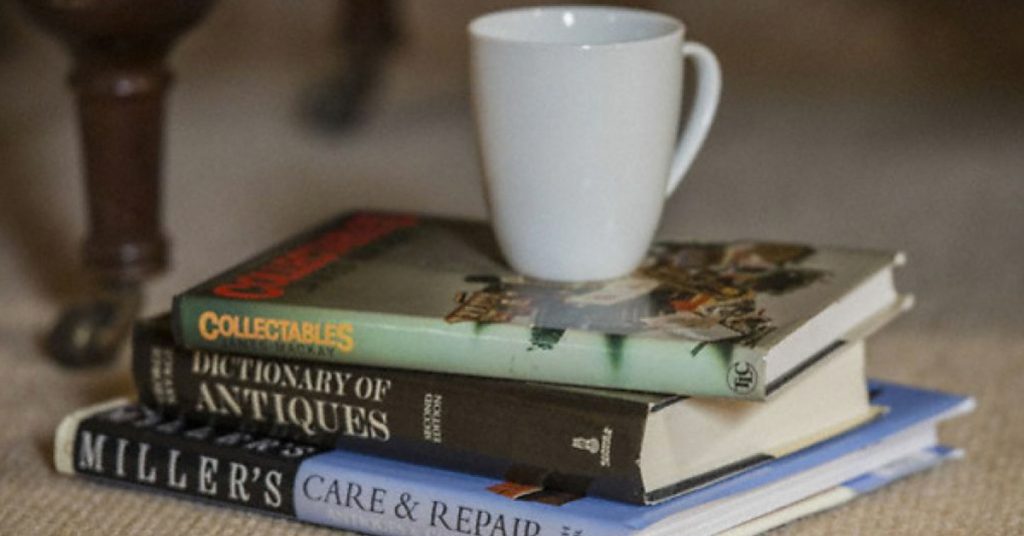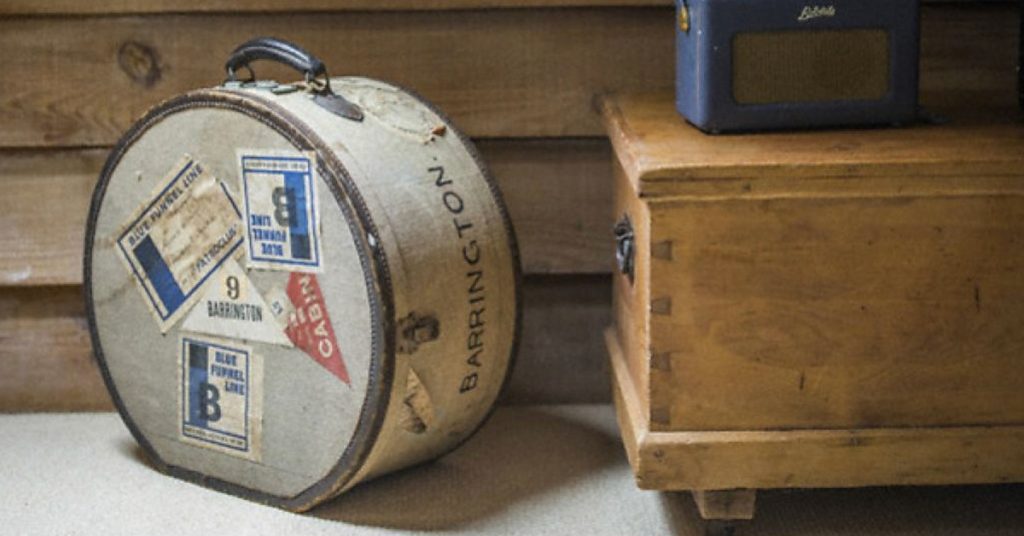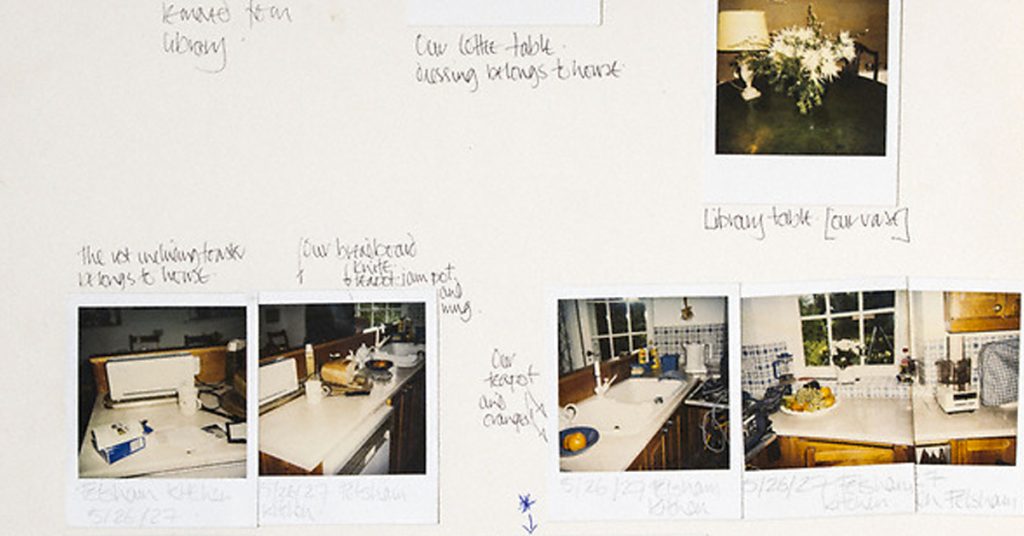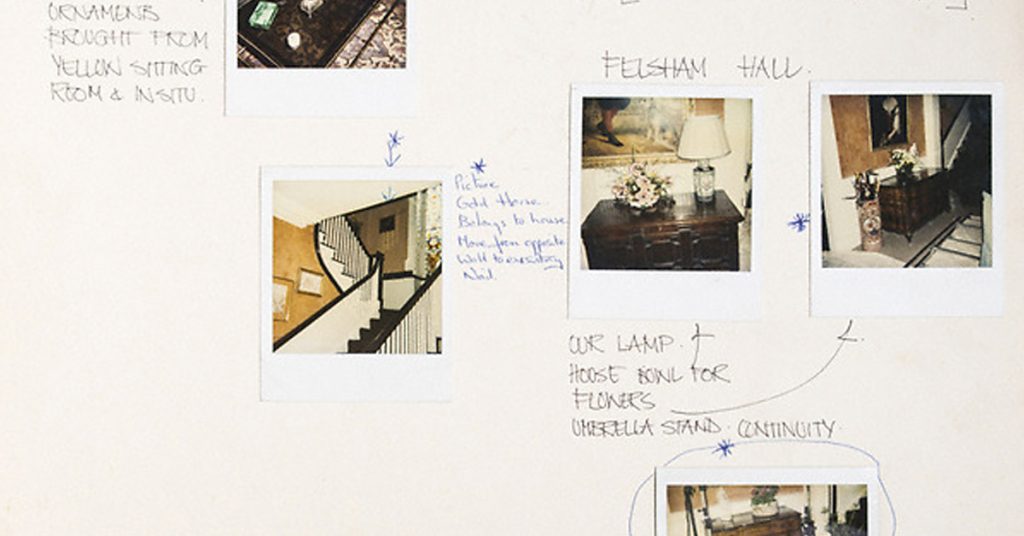 Lovejoy Filming Locations
The Half Moon pub in Belchamp St Paul was featured in quite a few episodes.
The Fox Inn, Finchingfield was featured in the 1992 Christmas special (and the village of Finchingfield was featured in two episodes).
Hedingham castle was featured in the 1992 Christmas special as a castle in Prague.
Coggeshall was featured in series four and you may recognise the clock tower.
Townsford Mill, Halstead is an antiques centre featured in series four.
Long Melford was featured many times in the show with the interior of The Bull Hotel and many of the antiques shops.
Belchamp Walter's St Mary's Church (just across the road from Lovejoy's) was featured in the last episode called "Last Tango in Lavenham".